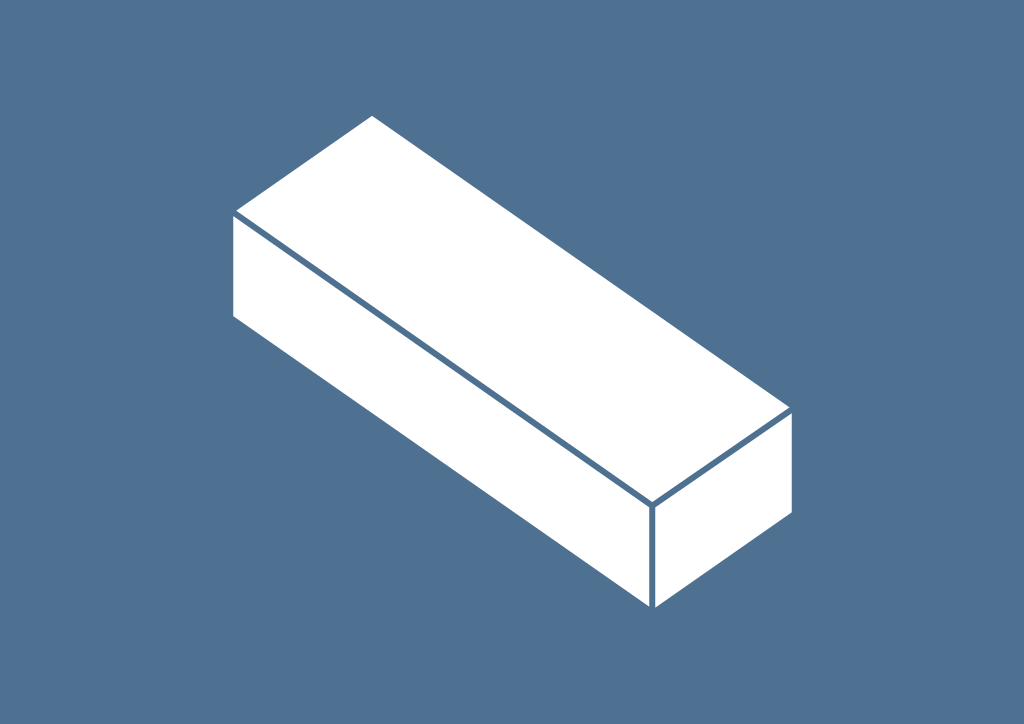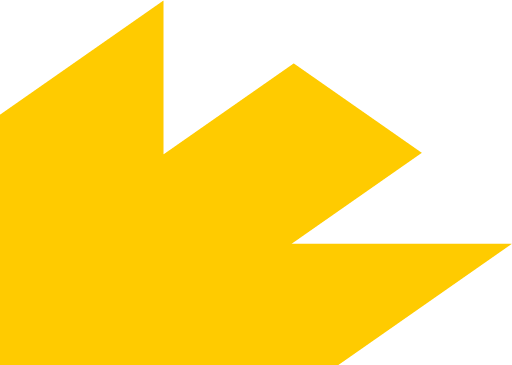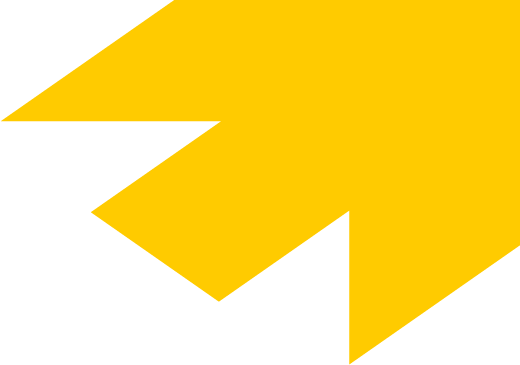 Caravan transport specialists for static caravans, mobile homes & residential units to Europe
and the rest of the world BCT Freight Ltd
1st Floor, Purbeck House
New Harbour Road
Poole BH15 4AJ
T: +44 (0) 1202 660706
F: +44 (0) 1202 674881
E: sales@bctfreight.co.uk

The Company
The current Managing Director has spent many years in the freight forwarding business as a director of a number of shipping companies associated with the movement of freight, including the transport of mobile homes.
In 1993, BCT Freight Ltd was formed to concentrate solely on the transport of static caravans to Europe for the UK Tour Operators and over the years the company has established an excellent reputation within the industry.
About Us
The UK manufacturers of static caravans, mobile homes and residential units are renowned throughout Europe for their design and build quality, using the latest materials and production techniques. We ensure that these units are transported from the UK to your required destination quickly and efficiently.
All mobile homes, static caravans and residential units are classified as abnormal loads and need to be transported under the Convoi Exceptionnel Rules & Regulations. Essentially there are 3 categories for this type of transport.
The overall dimensions of the vehicle once the unit has been loaded, determine which category the load is permitted to travel under and this is reflected in the price you pay.
We offer the following services:
Unaccompanied:
Where the home is transported using a number of separate handling services: from pick up point to UK port, from UK port to ship, from ship to European port and from European port to your final destination. This is the most commonly used method and is the cheapest option for the customer.
Accompanied:
Where the driver and vehicle that loads the mobile homes, static caravans or residential units in the UK delivers and off loads at the final destination. This door to door service, provides total peace of mind with the minimal amount of handling, however it is the more expensive option.
Transfers:
We are also able to arrange both internal and cross border transfers of mobile homes within Europe.
Siting:
We can also organise siting and installation services via our approved installers for both single and twin units.
Whilst the majority of our work tends to be from the UK to France, Spain, Italy & Portugal, we have also arranged transport further afield by Deep Sea liner services. Recent shipments have included Morocco, Iceland, Majorca, Tenerife, Cyprus and New Zealand.
About BCT Freight
Request a quote
Would you like a quote for
transporting your static caravan,
mobile home or residential home?
Please complete your details below.
The more detailed your information,
the more accurate our quote will be and
the quicker we can confirm your price.