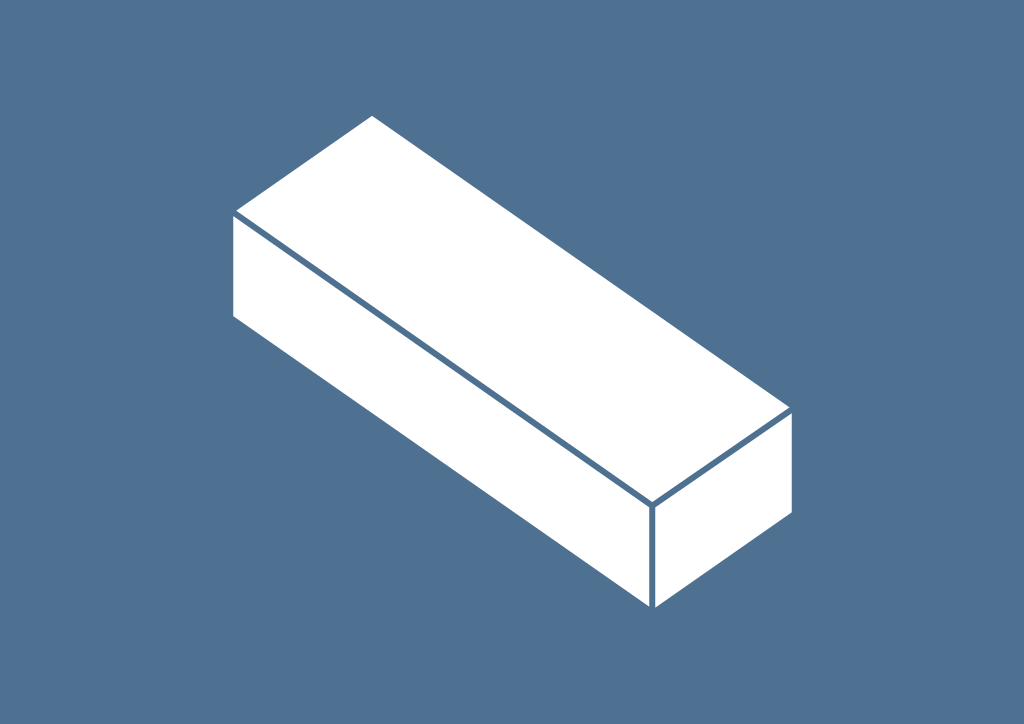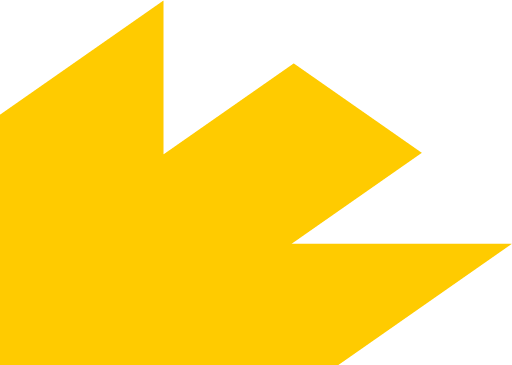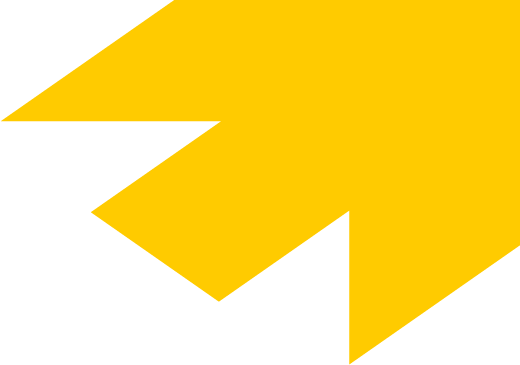 Caravan transport specialists for static caravans, mobile homes & residential units to Europe
and the rest of the world BCT Freight Ltd
1st Floor, Purbeck House
New Harbour Road
Poole BH15 4AJ
T: +44 (0) 1202 660706
F: +44 (0) 1202 674881
E: sales@bctfreight.co.uk

Who We Do It For
Clients
UK Tour Operators
We support a number of well known UK tour operators such as Canvas Holidays, Eurocamp Group and Carisma Holidays to name a few. These companies rely on us to move their newly built hire fleet units quickly and safely, direct from factories to their sites within Europe.
Private Individuals
For private individuals wishing to transport their own mobile home, static caravan or residential unit abroad (whether new or second hand), either to a camp site or onto a private piece of land.
Park Owners
For park owners based outside the UK (such as Siblu) who are looking for the efficient transportation of orders they have placed with the UK manufacturers for mobile home, static caravan or residential unit they have purchased in the UK and sold onto their sites within France.
Retail Outlets
For Retail outlets based within Mainland Europe who have the selling rights to represent and sell the UK Manufacturers products within an allocated area of their country. We handle to collection and delivery to Depots and/or sites as per their instructions.
Request a quote
Would you like a quote for
transporting your static caravan,
mobile home or residential home?
Please complete your details below.
The more detailed your information,
the more accurate our quote will be and
the quicker we can confirm your price.