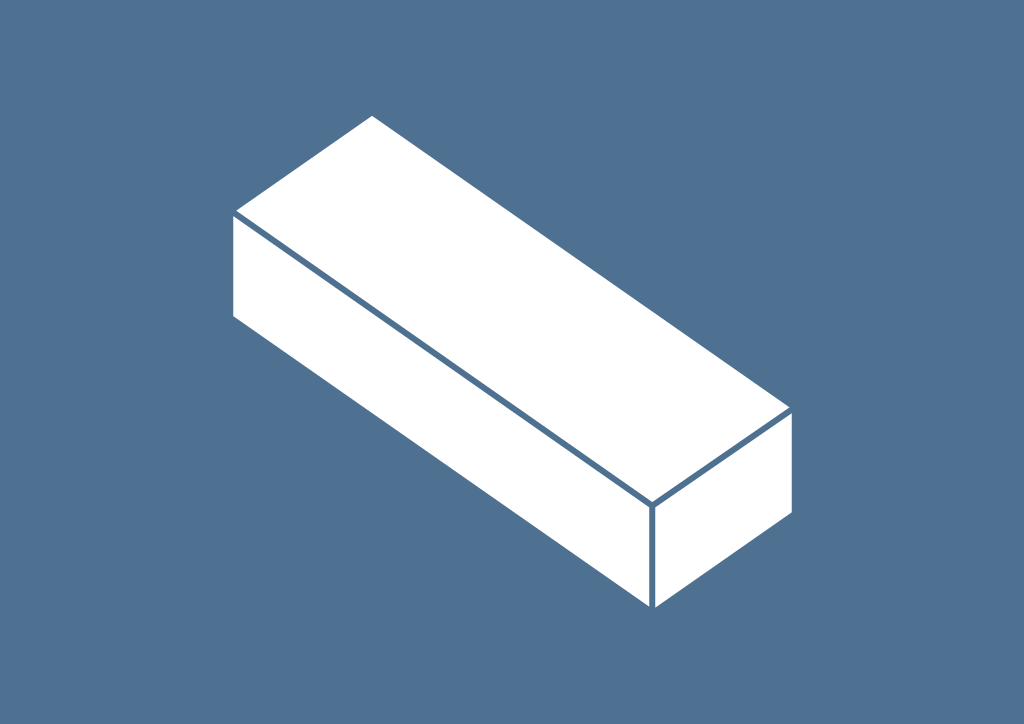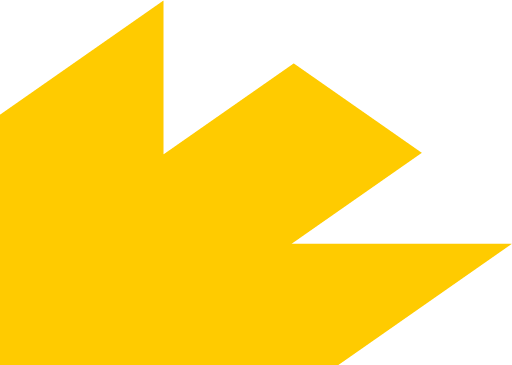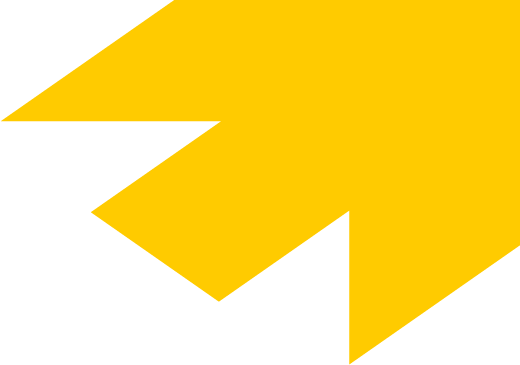 Caravan transport specialists for static caravans, mobile homes & residential units to Europe
and the rest of the world BCT Freight Ltd
1st Floor, Purbeck House
New Harbour Road
Poole BH15 4AJ
T: +44 (0) 1202 660706
F: +44 (0) 1202 674881
E: sales@bctfreight.co.uk

Testimonials
Testimonials
"Having purchased UK units we need rapid transportation in order to get them to our customers in France as fast as possible. BCT is never fazed and always delivers within time scales given."
Siblu
"It goes without saying that the purchase of new units for our European operations is a huge investment. In all honesty we would trust the transportation of these to no other company. BCT
have for many years transported our units delivering them on time, undamaged, and with total professionalism."
Carisma Holidays
''We sell Victory Leisure Homes in France to dealers & campsites and have always used BCT Freight for our deliveries. They provide us with a quick and efficient service, are professional in their approach to our work and keep us fully informed from start to finish''
Leisure Homes Direct Ltd
"Being based in Spain, it gives us real peace of mind to be working with a UK based Transportation Company that can be trusted to handle every little part of the delivery of ex works units. Their attention to detail ensures they have never let us down."
Camping Florantilles
Request a quote
Would you like a quote for
transporting your static caravan,
mobile home or residential home?
Please complete your details below.
The more detailed your information,
the more accurate our quote will be and
the quicker we can confirm your price.