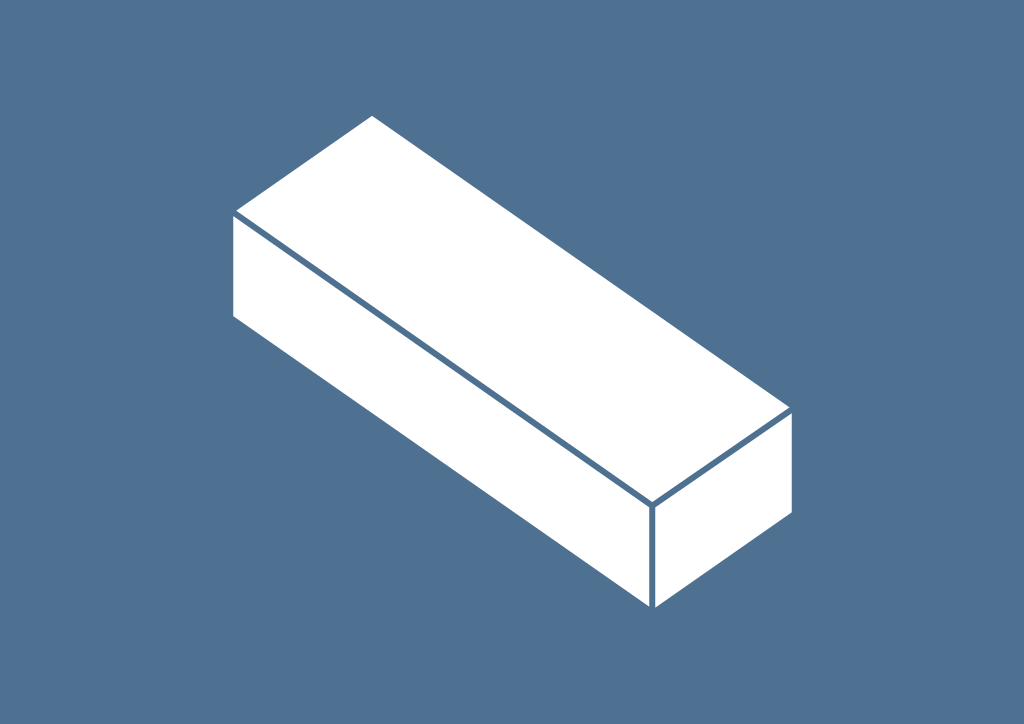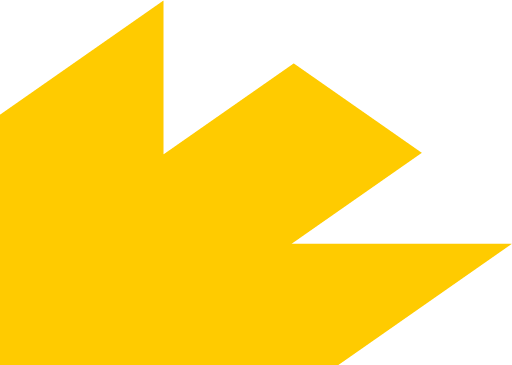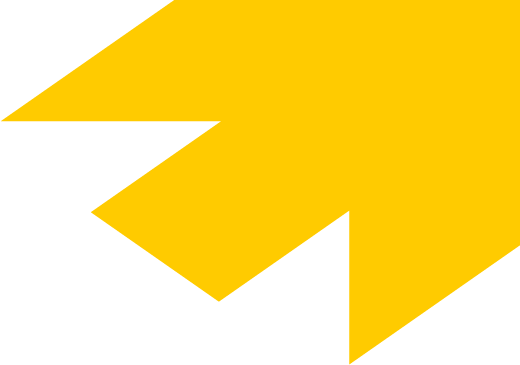 Caravan transport specialists for static caravans, mobile homes & residential units to Europe
and the rest of the world BCT Freight Ltd
1st Floor, Purbeck House
New Harbour Road
Poole BH15 4AJ
T: +44 (0) 1202 660706
F: +44 (0) 1202 674881
E: sales@bctfreight.co.uk

Why Use Us?
We offer reliability together with extensive experience & knowledge regarding the actual transportation of the units, as well as a full understanding of the bureaucracy involved in obtaining authorisations, abnormal load permits and escort vehicles.
We have a long established network of professional hauliers (both in the UK and Europe) enabling us to provide the ultimate in flexibility and service. This gives us the ability to move a large number of units quickly and efficiently when required.
We provide excellent customer care with regular updates on progress, personal account handling and 24/7 liaison available with a dedicated bilingual UK-based Operations Manager.
Due to the volumes of mobile homes we handle, we are able to negotiate favourable rates from shipping lines and transporters and this helps keep the transportation cost competitively priced.
Why Use BCT Freight?
Request a quote
Would you like a quote for
transporting your static caravan,
mobile home or residential home?
Please complete your details below.
The more detailed your information,
the more accurate our quote will be and
the quicker we can confirm your price.